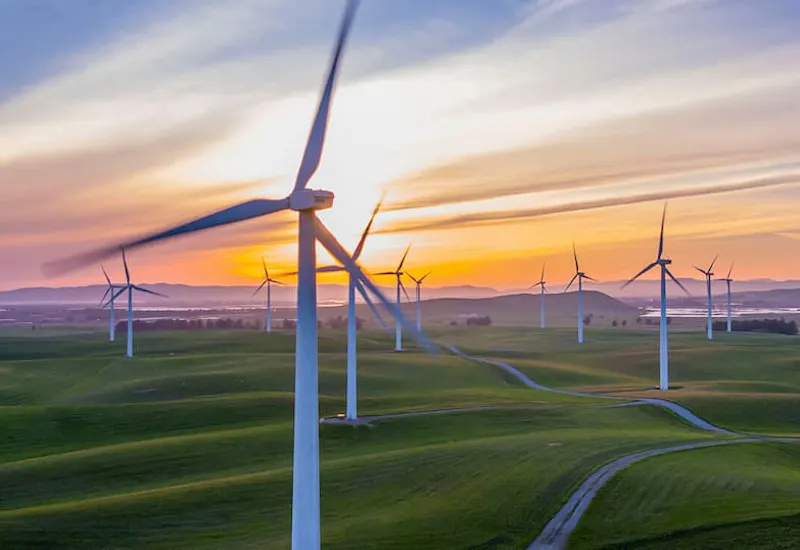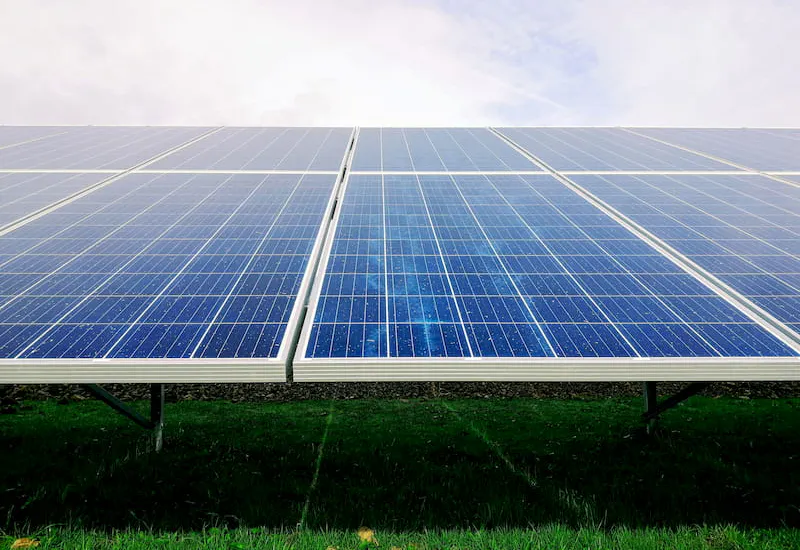 CAPITALIZING IDEAS.
INNOVATING ENERGY.
We're a clean energy accelerator putting momentum behind transformative energy solutions.
MEET CLASS 3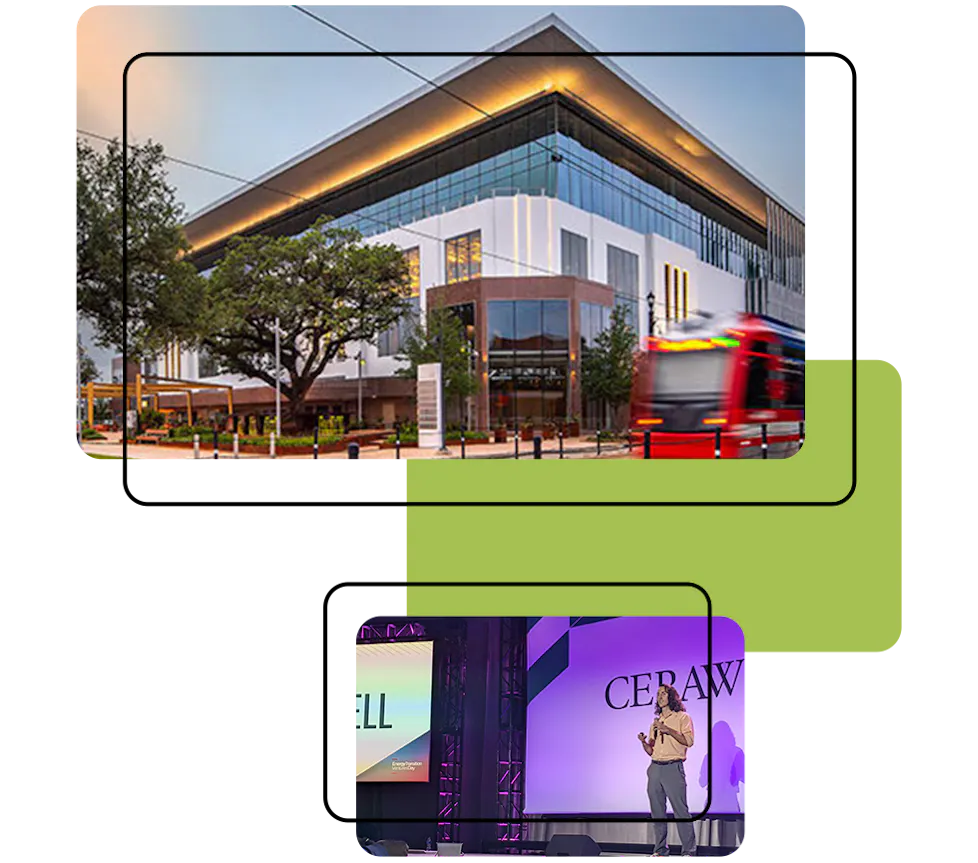 WATCH CLASS 3 DEMO DAY PITCHES ON SEPT. 21
Through hundreds of mentor hours, countless speaker sessions and 1-on-1 coaching, Class 3 is ready to demonstrate the value of their companies in accelerating the energy transition. We hope you'll join us at the 20th Annual Rice Alliance Energy Tech Venture Forum, where Class 3 will give their Demo Day pitches.
REGISTER FOR THE ENERGY TECH VENTURE FORUM
HOUSTON'S CLEAN ENERGY ACCELERATOR
The Rice Alliance Clean Energy Accelerator helps seed-stage startups from around the world developing clean energy solutions achieve technical and commercial milestones that accelerate development, establish market adoption, and expand their reach. The accelerator provides startups access to Rice Alliance's network of energy corporations, investors, and advisors. Startups will also experience curriculum and programming intentionally designed to increase their likelihood of success—bridging the gap between ideas and business success.
LEVERAGING THE RICE ALLIANCE NETWORK TO GROW YOUR STARTUP
Startups who are interested in a structured program and personalized one-on-one coaching to grow their business and spark investment opportunities, are ideal for the program. Through the course of the accelerator, startups will expand their network (access to mentors, resources, talent, potential customers, industry leaders, potential pilots, field trials, demonstration projects, and technical and commercial expertise), refine or build their brand and perfect their pitch.
CONNECTIONS FORENERGY TRANSFORMATION
We believe that it's a fully collaborative approach that will lead to accelerating energy innovation and sustainable solutions. Our founding supporters and champions will help make this a reality.
FOUNDING SPONSOR
FOUNDING AND PREMIER SUPPORTERS
SUSTAINING SPONSORS
SUPPORTING ORGANIZATIONS
IN THE NEWS
FOR MEDIA INQUIRIES AND OTHER QUESTIONS