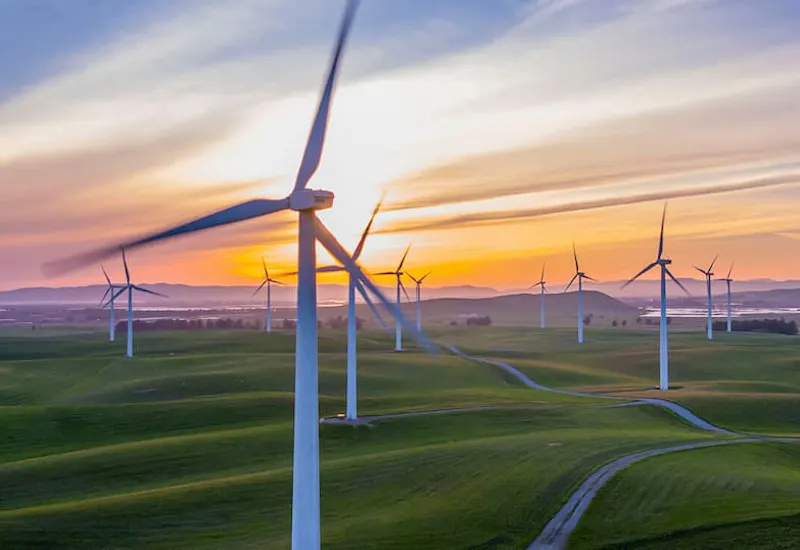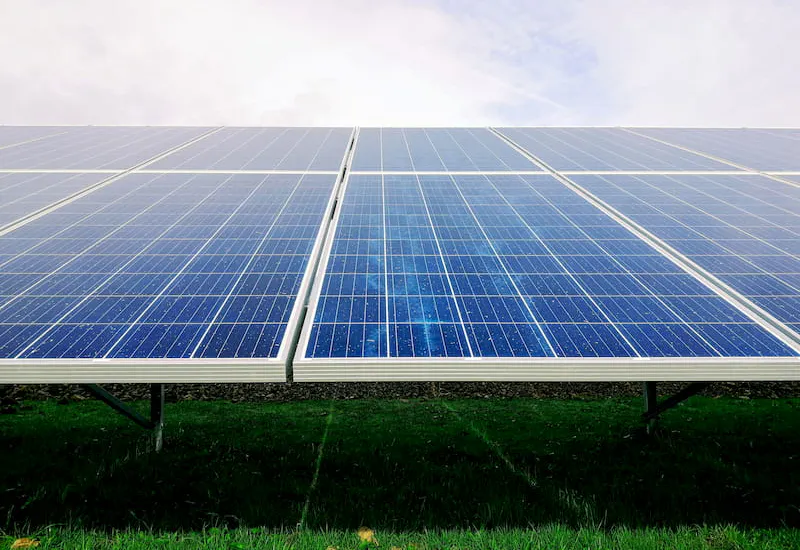 CAPITALIZING IDEAS.
INNOVATING ENERGY.
We're a clean energy accelerator putting momentum behind momentous ideas.
REWATCH VIRTUAL DEMO DAY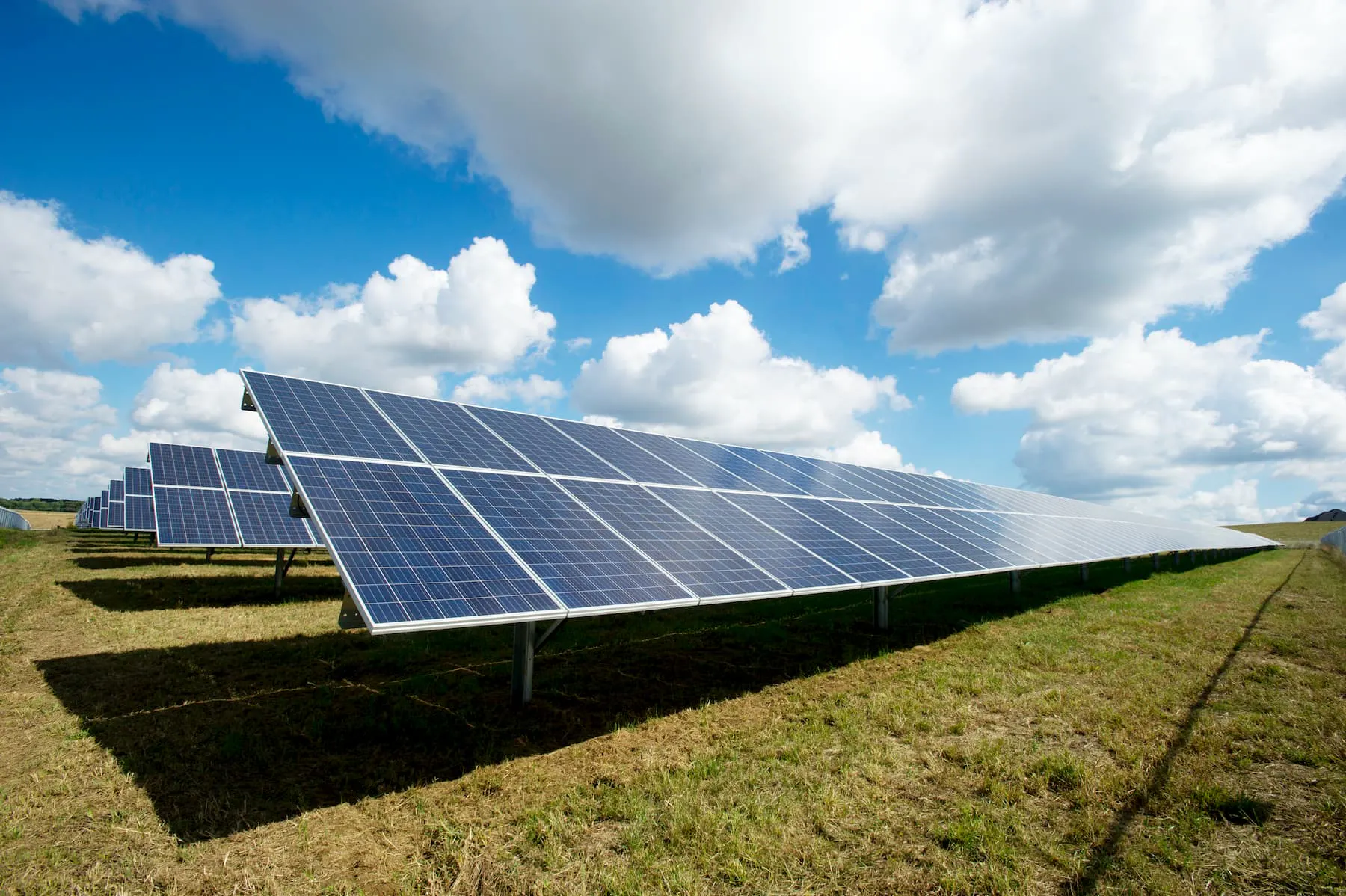 HOUSTON'S CLEAN ENERGY ACCELERATOR
The Rice Alliance Clean Energy Accelerator launched on June 28, 2021 to increase the likelihood of success for early-stage energy startups building solutions for a cleaner, more efficient and sustainable future. The 12-week accelerator provides startups access to Rice Alliance's network of energy corporations, investors, and advisors. With an engaged support network and personalized mentor relationships, startups will also experience curriculum and programming intentionally designed to increase their likelihood of success—bridging the gap between ideas and business success. Once through the program, startups will be better positioned to attract capital and launch pilot programs and other initiatives, which can be facilitated through accelerator connections.
Join us in congratulating the Class 1 startups accelerating the energy transition. Meet the startups.
LAUNCHED IN SUMMER 2021
This Rice Alliance at the Jones Graduate School of Business at Rice University has a 20 year history of supporting startups, tech and the innovation ecosystem. With a vibrant community, including more than 52,000 entrepreneurs, investors, and members of the entrepreneurial ecosystem participating in programs hosted by the Rice Alliance, the accelerator is a commitment to expand our support of energy innovators while aligning our efforts with Houston's energy transition initiatives. Since inception, more than 961 energy tech ventures have participated in our energy forums and raised more than $6.6 billion in funding. With an understanding of the energy innovation landscape and what it takes to nurture startups to success—including supporting 2,860 startups that have participated in Rice Alliance programming—we are ready to capitalize your ideas in energy, together.
CONNECTIONS FORENERGY TRANSFORMATION
As a nonprofit and education institution, we are in a unique position to build connections across corporations, research, traditional and clean energy. We believe that it's a fully collaborative approach that will lead to accelerating energy innovation and sustainable solutions. Our founding supporters and champions will help make this a reality.
FOUNDING SPONSOR
FOUNDING SUPPORTERS
SUSTAINING SPONSORS
SUPPORTING ORGANIZATIONS
IN THE NEWS
FOR MEDIA INQUIRIES AND OTHER QUESTIONS