ACCEPTING APPLICATIONS

COHORT 1 – SUMMER 2021
Virtual
Mentorship
Access to Investors
APPLY NOW
Deadline extended. Apply by May 2nd. Applications accepted on a rolling basis.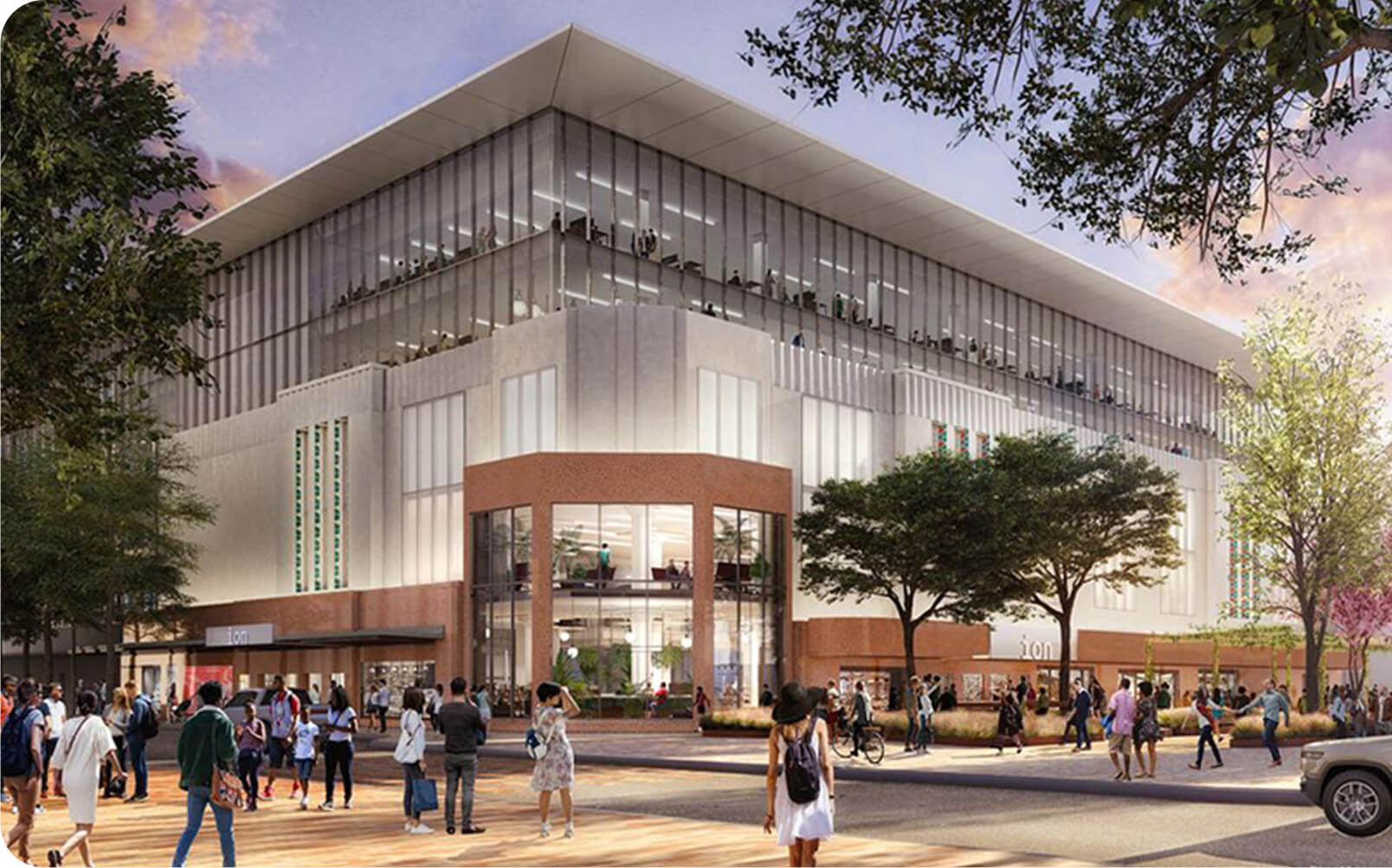 WHO WE ARE
The 12-week accelerator provides startups access to Rice Alliance's network of energy corporations, investors, and advisors. With an engaged support network and personalized mentor relationships, startups will also experience curriculum and programming intentionally designed to increase their likelihood of success—bridging the gap between ideas and business success. Once through the program, startups will be better positioned to attract capital and launch pilot programs and other initiatives, which can be facilitated through accelerator connections.
The accelerator will culminate in a Demo Day in conjunction with the 19th annual Rice Alliance Energy Venture Forum that brings together more than 700 members of the energy industry including investors, corporations and real opportunities for selling your business. The Accelerator is part of The Ion's Accelerator Hub, along with The Ion Smart City Accelerator and DivInc's accelerator, which will provide startups a wider network, support system and extended reach. Rice Alliance has relationships with every major energy corporation in Houston and strong collaborations with energy investors.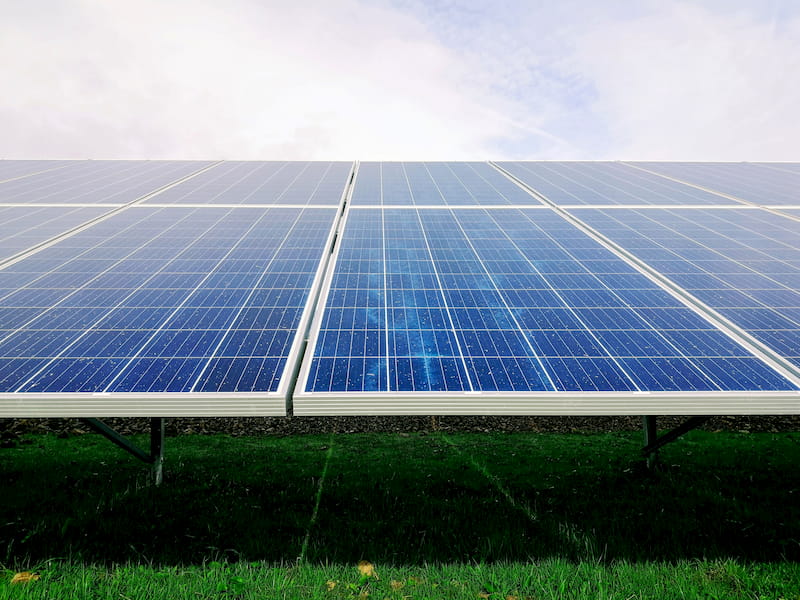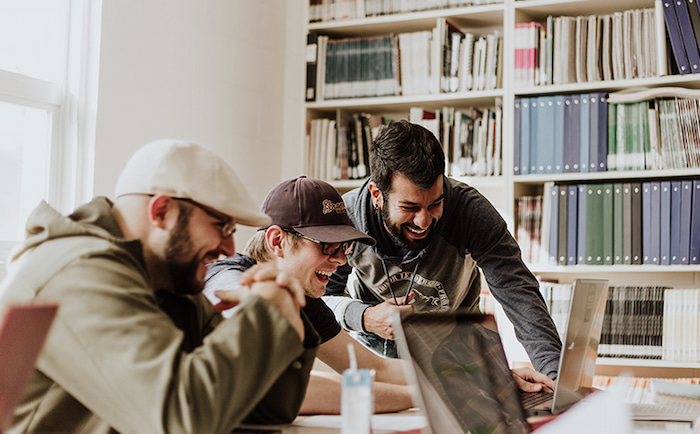 STARTUPS WE ARE
LOOKING FOR
Launching virtually in June 2021, the Rice Alliance Clean Energy Accelerator is open to any early-stage startups that contribute to significant energy efficiency improvements, are developing energy derived from renewable, zero-emissions sources or are curbing the environmental impact of all types of energy production, distribution or usage, or enabling progress toward net zero carbon.
ELIGIBILITY
Your company should include at least two active founders or co-founders.
While we are looking for early-stage companies, startups should already be officially registered or legally incorporated as a business. Companies with a working prototype, MVP or have conducted initial market validation will be prioritized. The Rice Alliance Clean Energy Accelerator is best suited for startups looking to grow quickly within 12-18 months after completing the accelerator and are looking to raise significant capital.
When drafting your application, the following criteria will be used to evaluate your application:
Innovation: concept quality, creativity, feasibility, uniqueness
Market: landscape, customer discovery, competition
Strategy: business model, value propositions, economics
Viability: scalability, funding ability, sustainability
Capability: founder skill sets, coachability, adaptability
Collective Experience: is the founding team well-rounded?
APPLICATION DETAILS
Applications open March 15th and close May 2nd at 11:59 PM CDT (new extended deadline!). Applicants will be accepted on a rolling basis, so we encourage you to submit your application early.
We use an external tool called SlideRoom for applications. Please create an account and apply there. You will be able to save and come back to your application up until you hit "submit". Once submitted, you will not be able to make any changes. You can view the application questions before creating an account.
In addition to answering application questions, please be prepared to upload an Executive Summary (no more than five pages or greater than 5 MB in PDF format), Pitch Video (no more than two minutes and professional quality is not required) and a Pitch Deck (no more than 12 pages or greater than 10 MB in PDF format). Additional instructions for uploading these materials are available in the application portal.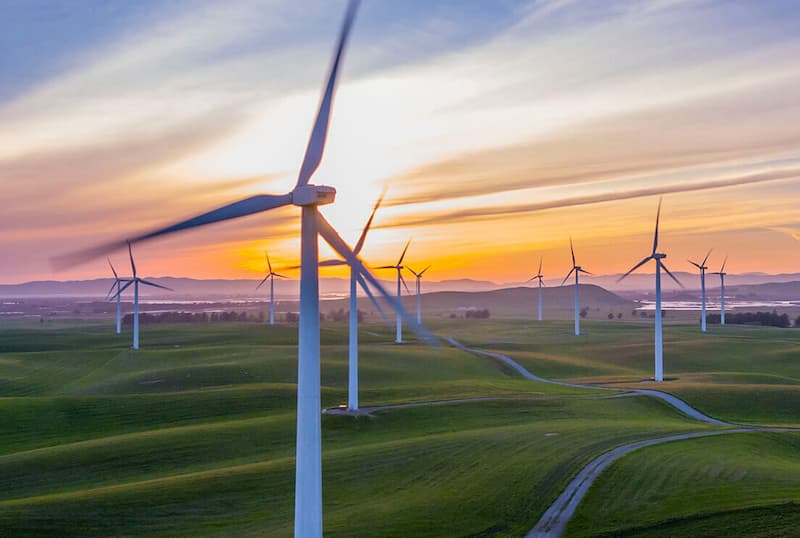 2021 COHORT 1
ACCELERATOR DETAILS
TIMING
The cohort will launch virtually in June and wrap up in September. All programming and content will be delivered virtually. However, pending status of the pandemic and safety there may be an opportunity for portions of the demo day to include in-person activities and participating startups could be invited to pitch in Houston.
---
COMMITMENT
Startups should be prepared to dedicate two full days a week to participating in meetings and mentor office hours each week, but keep in mind that some weeks will require more meeting time. In addition, there will be supplemental activities outside of scheduled virtual meetings to aggressively accelerate your startup. It is preferred that participating founders attend all scheduled sessions and workshops. In the event that is not possible, at least one founder from each startup team must be present.
The Rice Alliance at the Jones Graduate School of Business at Rice University has a 20 year history of supporting startups, tech and the innovation ecosystem. With a vibrant community, including more than 52,000 entrepreneurs, investors, and members of the entrepreneurial ecosystem participating in programs hosted by the Rice Alliance, the accelerator is a commitment to expand our support of energy innovators while aligning our efforts with Houston's energy transition initiatives. Since inception, more than 840 energy tech ventures have participated in our energy forums and raised more than $6.5 billion in funding.