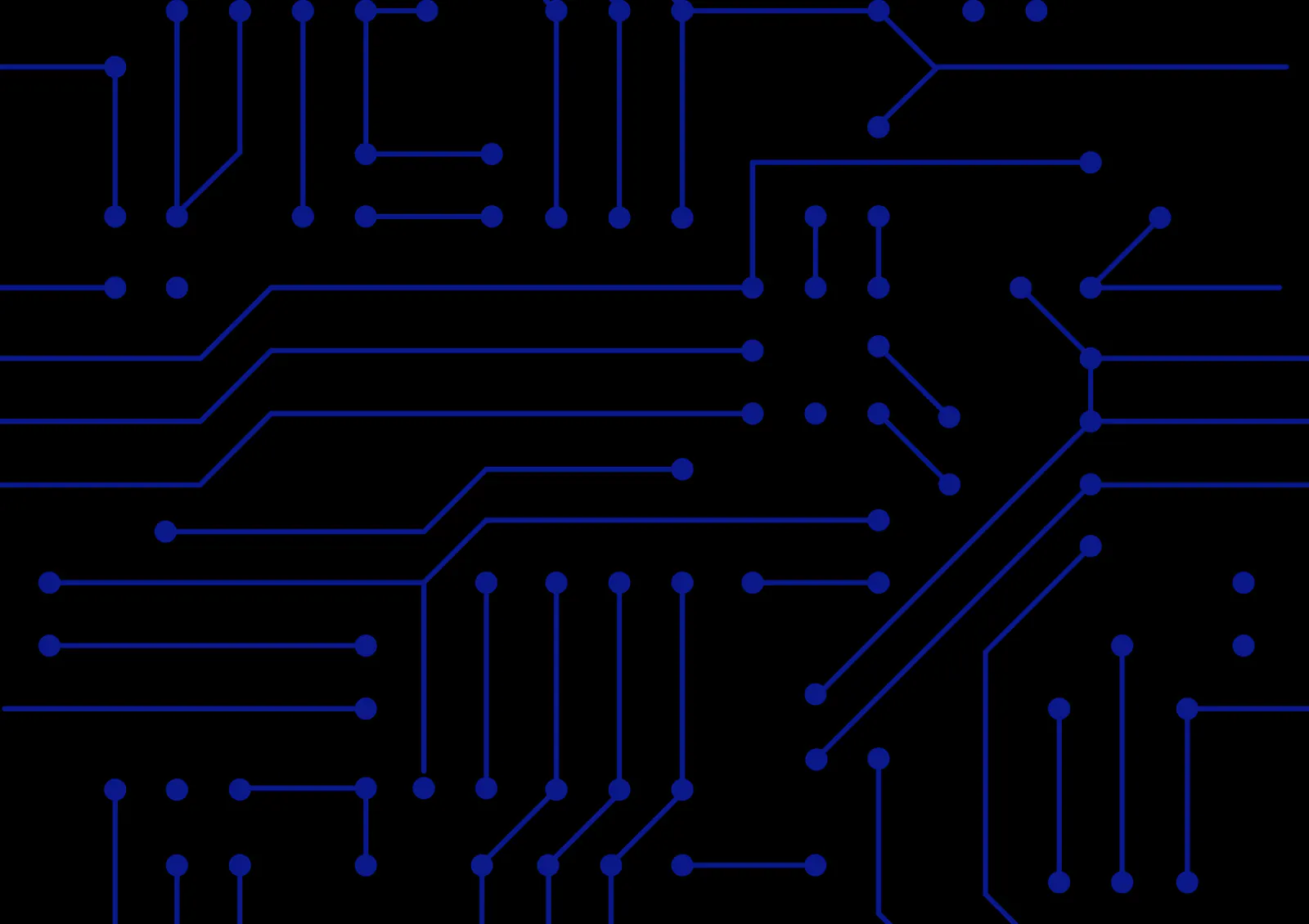 MEET THE TEAM
INNOVATING IN ENERGY
We're ready to capitalize your ideas in energy, together.
The Rice Alliance team is a group of individuals with a passion for empowering startups to achieve their visions. We see ourselves as a mix of like-minded thinkers and doers, who empower you to do what you set out to do (and then some). We will surround you with the best people, skills, tools and program to set you up for success. We strive to achieve a culture of advocacy that demonstrates an unyielding commitment to enabling the entrepreneurial pursuit of our founders.
LEADERSHIP TEAM
A long-time Rice Alliance team member, Kerri has over a decade of startup acceleration experience through her leadership roles with the OwlSpark and SURGE Accelerators.  She has extensive experience in setting strategic direction, establishing priorities, and leading a portfolio of initiatives that maximize and drive startup success.  Since joining Rice University in 2004, Kerri has played a lead role in enabling entrepreneurship, building capacity, and accelerating the formation of a number of tech-enabled startups.
An experienced research scientist and teacher, Matthew Peña is the Associate Director of the Rice Alliance Clean Energy Accelerator, where he acts as a liaison and guides transformative clean energy startups through a structured training program. Matthew, a serial entrepreneur, is also a mentor to OwlSpark and Red Labs Accelerator startups, and runs the Rice Alliance "Oppstart" program.
Simone, our dedicated program specialist and mentor liaison, plays a vital role in fostering a strong sense of community among our cohorts and ensuring that every startup in the Rice Alliance Clean Energy Accelerator has seamless access to our extensive array of tools, processes, and meetings—as well as our mentor network. With a background in marketing, sales, and a proven track record of supporting our other accelerators and the Rice Business Plan competition, Simone supports the vibrant and collaborative culture that defines the Rice Alliance Clean Energy Accelerator.
CLASS 3 EXECUTIVES IN RESIDENCE (XiRs)
The XiR supports early stage clean energy startups through key milestone development and enables access across our network of advisors and service providers that enable progress toward commercialization. Check out previous Class 1 and Class 2 XiRs who remain involved as mentors.
Nathan's career is in advanced materials and alternative energy start-ups: first as an engineer developing new products and processes, then as a small business grant-writer, and more recently as a Founder and CEO.
In 2010, Nathan co-founded Cornell University spin-out NOHMs Technologies (DBA Sionic Energy) where he led market strategy and fundraising efforts through nine years of growth and financing from Silicon Valley venture capital, international corporate partners, and federal and state governments.
In 2019 Nathan began consulting independently with early-stage start-ups developing and implementing market and funding strategies resulting in millions of dollars in new funding and sales pipeline. Past clients' products include energy storage devices, green building materials, and wastewater treatment systems.
Nathan is a Houston native and a graduate of Texas A&M University with a Chemical and Biological Engineering graduate degree from the King Abdullah University of Science and Technology in Saudi Arabia.
Fatimah Bello is a technology executive with over 20 years of experience in engineering, investing, and implementing sustainable energy solutions. She is an active impact investor focused on building a carbon-free future through climate technology investments and commercialization advisory. Her knowledge of transition technologies and decarbonization pathways stems from her extensive corporate development, M&A, product management, and startup operations experiences at Heliogen, SABIC, and The Dow Chemical Company.
She is currently a Venture Partner at Climate Impact Capital, where she provides advisory for boards and corporations with aligned energy transition strategies and technology investment portfolio management. She is also a Lead Investment Partner at Portfolia's Green & Sustainability Fund, serves on advisory boards, and mentors several cleantech startup companies.  
Fatimah holds an MBA from Rice University, a Master's in Engineering Management from The University of Alberta, and a Bachelor's in Chemical Engineering from the City College of New York. She is based in Houston.
Deanna is a well-known speaker, writer, and advisor in energy transition and climatetech. She specializes in strategy and finance for startups and those in the startup community. Prior to starting her blog and its affiliated independent consulting practice, she led the Energy Technology Banking division at Tudor, Pickering, Holt & Co., covering clients in areas such as energy software, industrial technology, environmental infrastructure, and alternative energy. She was responsible for deal origination and execution, performing industry and company research, and providing thought leadership on behalf of the firm. Throughout her career, she has advised dozens of companies on their capital and exit strategies, spoken at a variety of events and conferences, and written 100+ articles on the topics of energy transition and technology.
Michael is a C-suite executive with leadership experience in multiple industries, including upstream and downstream oil and gas, chemicals, utilities, power generation, including nuclear, solar and wave energy. He has multi-dimensional experience in the areas of financial and strategic management, international and domestic business development, mergers and acquisitions, transformation and change management, treasury operations, investor relations, web-design, and digital strategy. Michael is also an experienced corporate board member focused on financial and strategic oversight and corporate governance, and currently serves as a Board member for Atargis Energy Corporation, a startup developing a new approach to generating electricity from waves.
Michael Evans worked in various sectors of the energy industry for over thirty years, including ten years at the Electric Power Research Institute (EPRI).  For over twelve years he mentored energy-related tech startups while supporting the Houston Technology Center.  Mike successfully launched 3 startups, including 2 hardware-based companies.  He has been an instructor in entrepreneurship at Rice University and has worked with 3 NSF I-Corps startups.  Mike's expertise covers all aspects of early stage company development.
Stephen Sims is the President of NGTS NA marketing the Aroforming/Methaforming catalyst and process which converts naphtha and light alcohols to gasoline at 1/3 the current cost.
Stephen's career has been with major international oil companies in technical, operations, strategy and business development. He began with ExxonMobil and retired from ConocoPhillips in 2009 where in his last assignment, he led the formation of an $8 billion refining JV.
He is also an independent energy consultant including several projects for the World Bank most recently for Jordan and Ethiopia. He is a volunteer for the Global Energy Mentors in Houston helping early stage, new technology startups targeting the energy industry.
Stephen holds an MBA from the University of Houston and BS / MS in chemical engineering from Virginia Tech. 
---
MORE THAN 80 INVESTORS AND ENERGY CORPORATIONS MAKE UP OUR NETWORK
MORE THAN 50 EXPERTS ARE SUPPORTING OUR STARTUPS