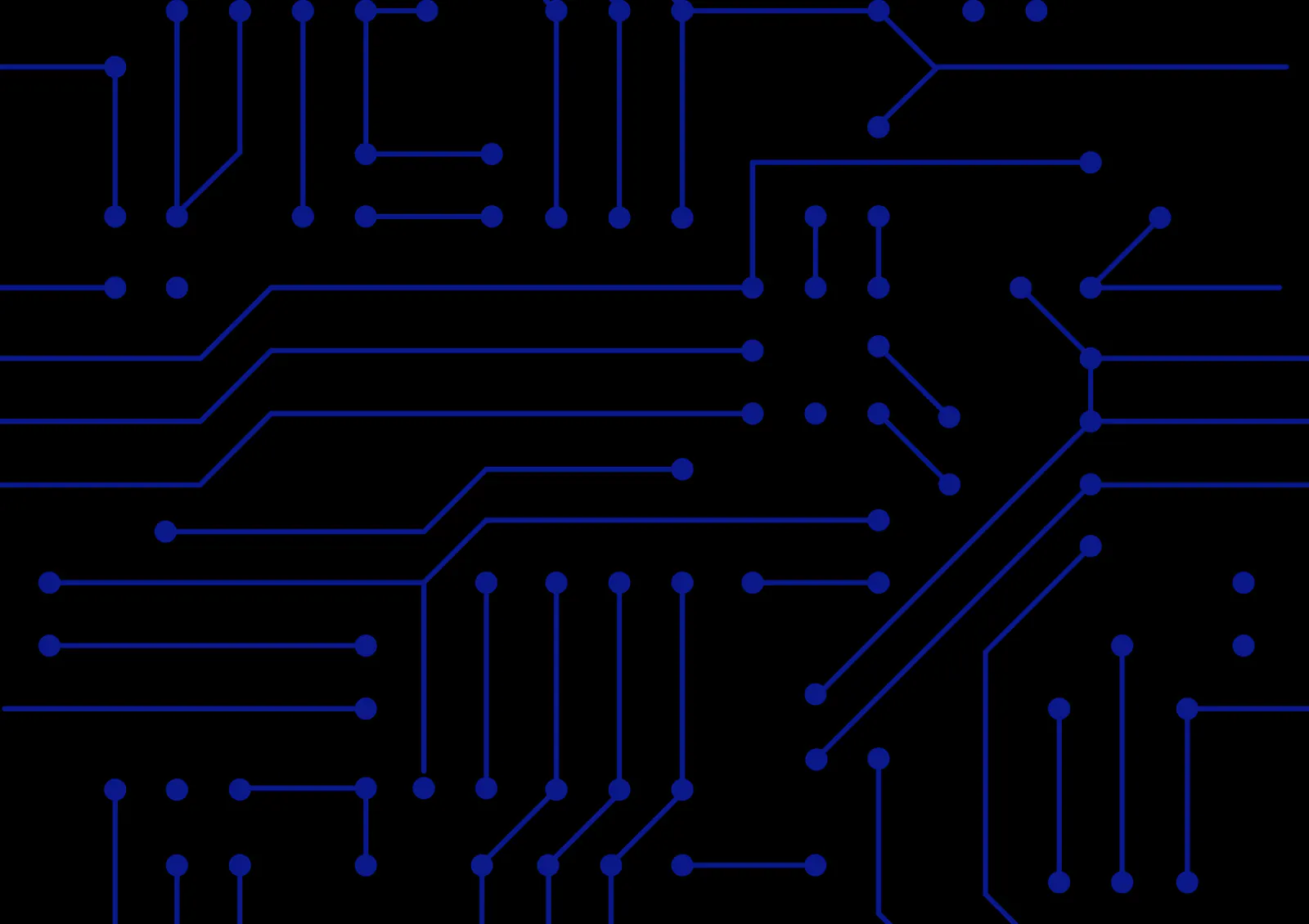 MEET THE TEAM
INNOVATING IN ENERGY
We're ready to capitalize your ideas in energy, together.
The Rice Alliance team is a group of individuals with a passion for empowering startups to achieve their visions. We see ourselves as a mix of like-minded thinkers and doers, who empower you to do what you set out to do (and then some). We will surround you with the best people, skills, tools and program to set you up for success. We strive to achieve a culture of advocacy that demonstrates an unyielding commitment to enabling the entrepreneurial pursuit of our founders.
LEADERSHIP TEAM
A long-time Rice Alliance team member, Kerri has over a decade of startup acceleration experience through her leadership roles with the OwlSpark and SURGE Accelerators.  She has extensive experience in setting strategic direction, establishing priorities, and leading a portfolio of initiatives that maximize and drive startup success.  Since joining Rice University in 2004, Kerri has played a lead role in enabling entrepreneurship, building capacity, and accelerating the formation of a number of tech-enabled startups.
Matthew, an experienced scientist with a demonstrated history of research across diverse biological disciplines and long-time mentor and participant of OwlSpark, manages logistics and ensures a rewarding experience for startups and mentors.
Courtney has spent the last five years in the Houston innovation ecosystem. Throughout her career, Courtney has seen over 100 startup companies come to Houston. Applying her background and expertise in project management, Courtney continues to guide startups as they navigate their ever-changing life cycle.
EXECUTIVES IN RESIDENCE (XiRs)
Kevin is an advocate and leader of the energy transition, co-founding the Renewable Energy Alliance the first trade group for the industry in Houston. He is the President of Energy Capital of the Future, a consulting practice in partnership with GrowthX, a Silicon Valley venture capital firm. The company advises startups on go-to-market strategies, and energy transition market intelligence reports for larger organizations. Kevin is a U.S. Army combat veteran and serves as a Mentor with several Houston startup development organizations, including Bunker Labs, ImpactHUB, Greentown Labs, The Cannon, Capital Factory, Rice University, and The Ion.
Michael Evans worked in various sectors of the energy industry for over thirty years, including ten years at the Electric Power Research Institute (EPRI).  For over twelve years he mentored energy-related tech startups while supporting the Houston Technology Center.  Mike successfully launched 3 startups, including 2 hardware-based companies.  He has been an instructor in entrepreneurship at Rice University and has worked with 3 NSF I-Corps startups.  Mike's expertise covers all aspects of early stage company development.
Caroline is a geologist and energy resources leader with experience in exploring and developing oil and gas resources worldwide, including the US, West Africa, Caribbean and Caspian regions.  As an experienced project manager, Caroline has helped teams to identify new business opportunities, and develop and execute billion-dollar projects.  She is a strategic advisor, with experience in business analysis and reporting.  Caroline enjoys sharing her interest in STEM education with her two young daughters and by volunteering with public schools and community groups. 
RICE ALLIANCE SUPPORTING TEAM
Brad Burke is the Managing Director of the Rice Alliance and has led the Rice Alliance since 2001. During that time, Rice's graduate entrepreneurship program has achieved the #1 ranking in the U.S. (having been previously unranked). The Rice Alliance's Rice Business Plan Competition has become the world's largest and richest student startup competition in the world. Previously, Brad founded and managed the Houston office of Viant Corporation, a premier internet consulting firm, that went public via IPO in 1999, before being acquired in 2002. Prior to Viant, Brad was a Principal with CSC Index, the former management consulting division of Computer Sciences Corporation (CSC). Before CSC, Brad held executive management positions with Exxon. He received his M.B.A. from Northwestern University's Kellogg Graduate School of Management as an Austin Scholar and his B.S. from Vanderbilt University.
Leading communications and brand strategy, Roslynn is the Marketing Director for the Rice Alliance for Technology and Entrepreneurship. With a background in brand strategy, partnerships, and community relations, Roslynn looks to grow impact through collaboration and community-centered marketing and has spent her career helping startups and small businesses grow their brands. She was previously the Account Director at The Black Sheep Agency, where she worked with nonprofits, civic organizations and corporations that were focused on growth and social impact. Roslynn is a committed member of the Houston startup ecosystem, prior to Black Sheep, she worked at the Houston Technology Center and Texas A&M University's Center for New Ventures and Entrepreneurship.