ABOUT THE RICE ALLIANCE
CLEAN ENERGY ACCELERATOR
PUTTING MOMENTUM BEHIND TRANSFORMATIVE ENERGY SOLUTIONS.
We help startups from around the world developing clean energy solutions to accelerate development, establish market adoption and expand their reach! Through a robust curriculum, custom mentor relationships and targeted corporate and investor introductions, the 10-week program prepares startups to quickly accelerate their business, launch pilots and fundraise. Startups can expect to:
Grow your business and spark investment opportunities
Expand your network (Access to mentors, resources, talent, potential customers, industry leaders, potential pilots, field trials, demonstration projects, and technical and commercial expertise)
Build or refine your brand
Perfect your pitch
Receive a non-dilutive company stipend (There is no equity or financial obligation for invited companies to participate; it is a no-cost program)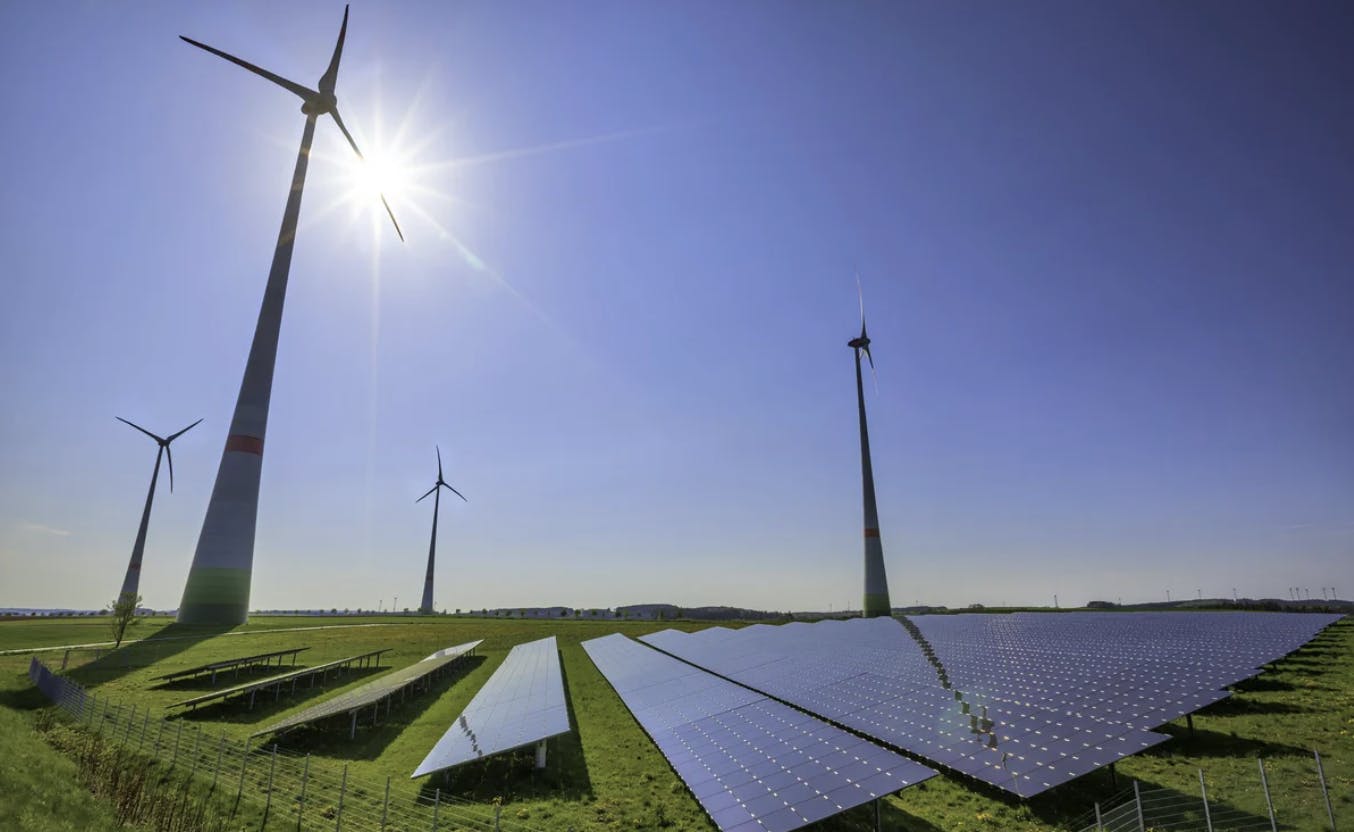 Creating connections for energy innovation
We believe that it's a fully collaborative approach that will lead to accelerating energy innovation and sustainable solutions, that's why our accelerator provides startups access to Rice Alliance's network of energy corporations, investors, and advisors. With an engaged support network and personalized mentor relationships, startups will also experience curriculum and programming intentionally designed to increase their likelihood of success—bridging the gap between ideas and business success.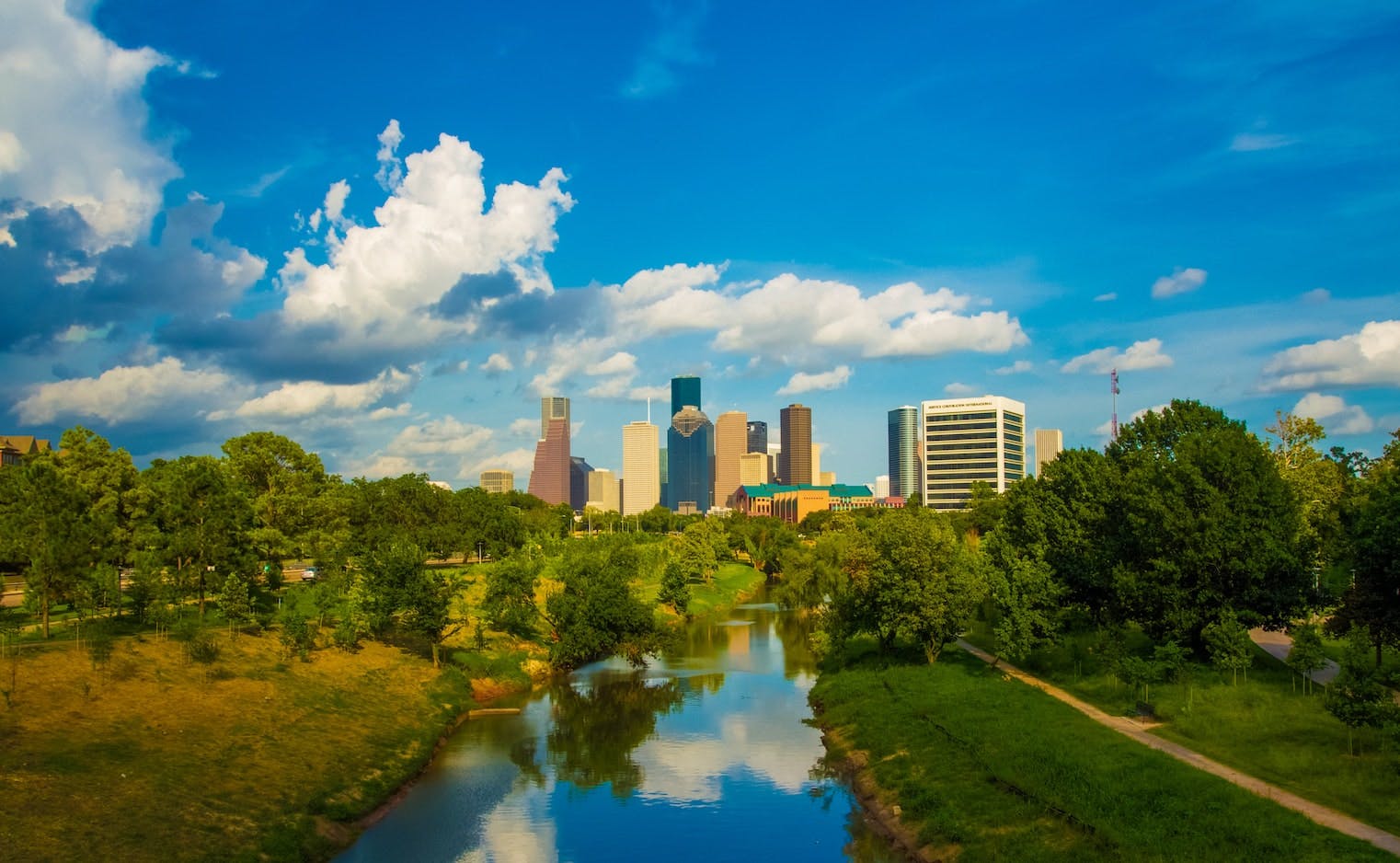 Accelerating the energy transition
The Rice Alliance Clean Energy Accelerator is for early-stage startups that contribute to significant energy efficiency improvements, are developing energy derived from renewable, zero-emissions sources or are curbing the environmental impact of all types of energy production, distribution or usage, or enabling progress toward net zero carbon.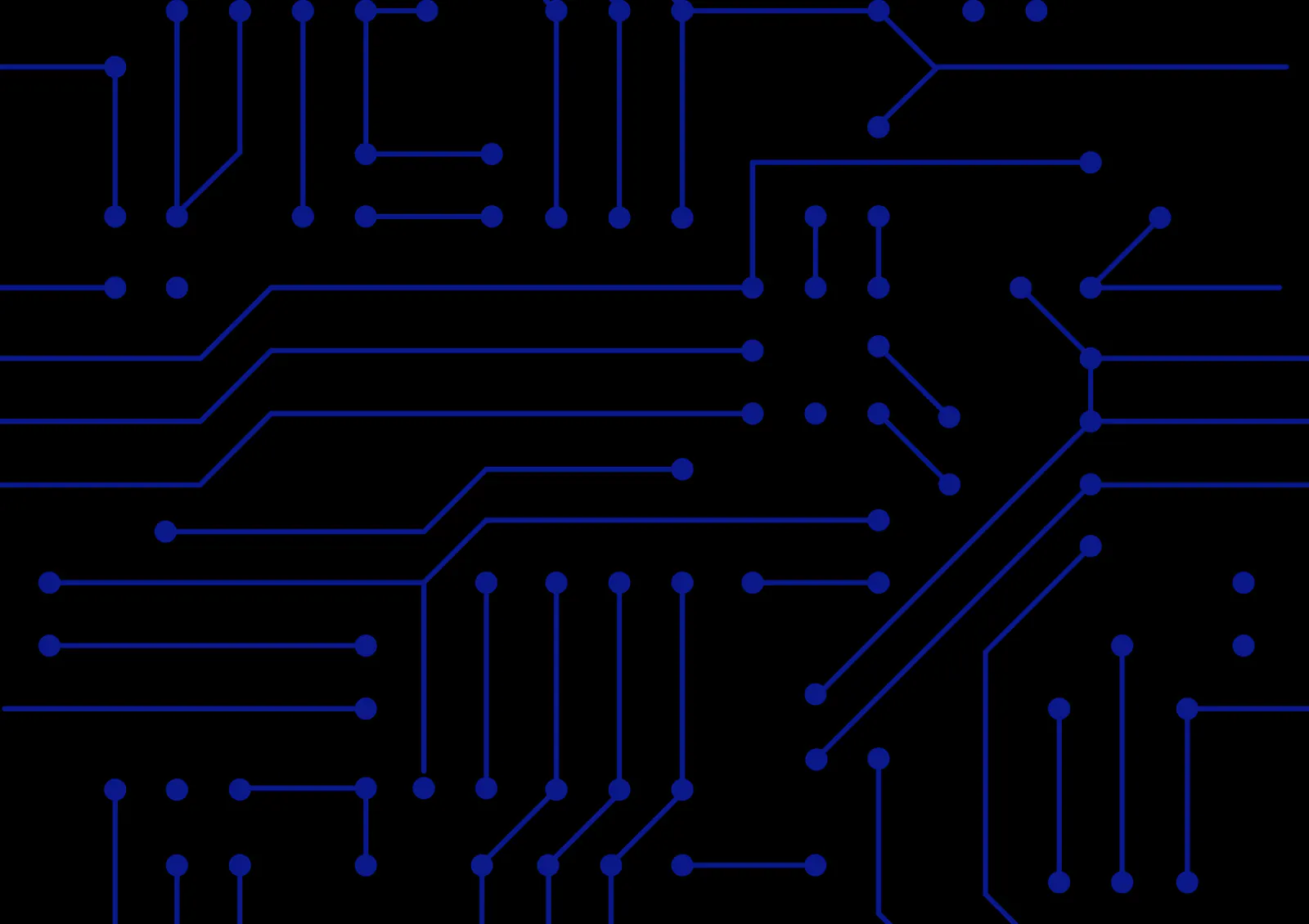 We are the perfect fit for early-stage startups from seed stage to Series A with a technology solution in Alternative Fuels, Biomass Energy, Carbon Neutrality, Management or Accounting, Digital Technologies for Energy, Energy Efficiency or Storage, Geothermal Energy, Hydrogen, Nature-based solutions for carbon footprint reduction, Solar Energy, Waste Heat to Power or Wind Energy. We are looking for companies that have demonstrated the feasibility of their technology/solution and are looking to scale or refine (TRL 3 to 7).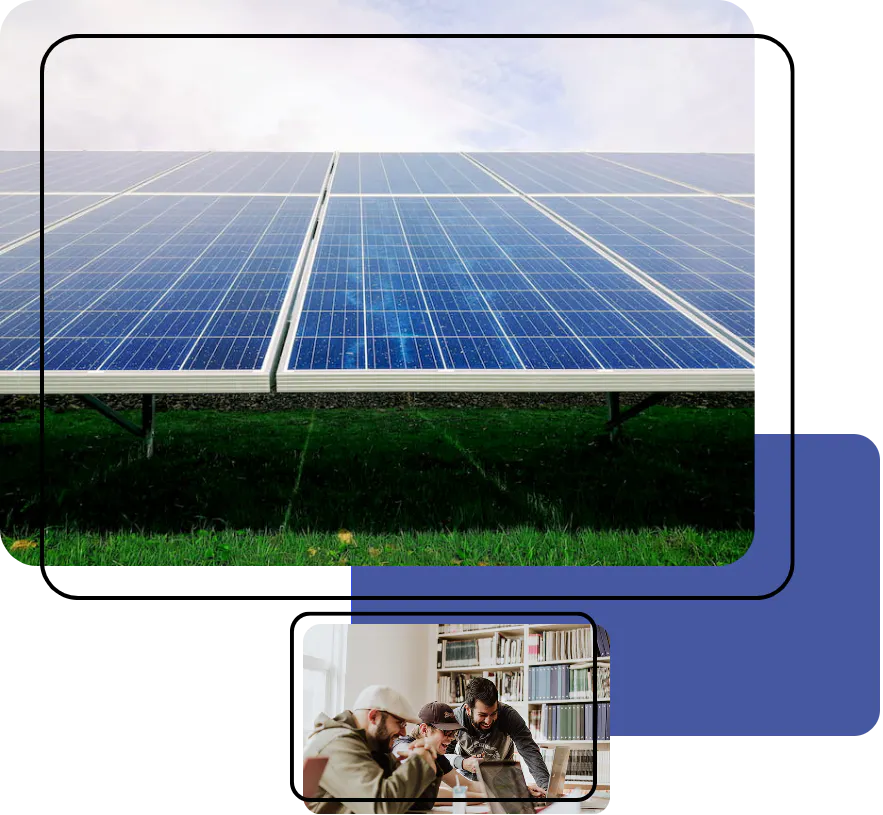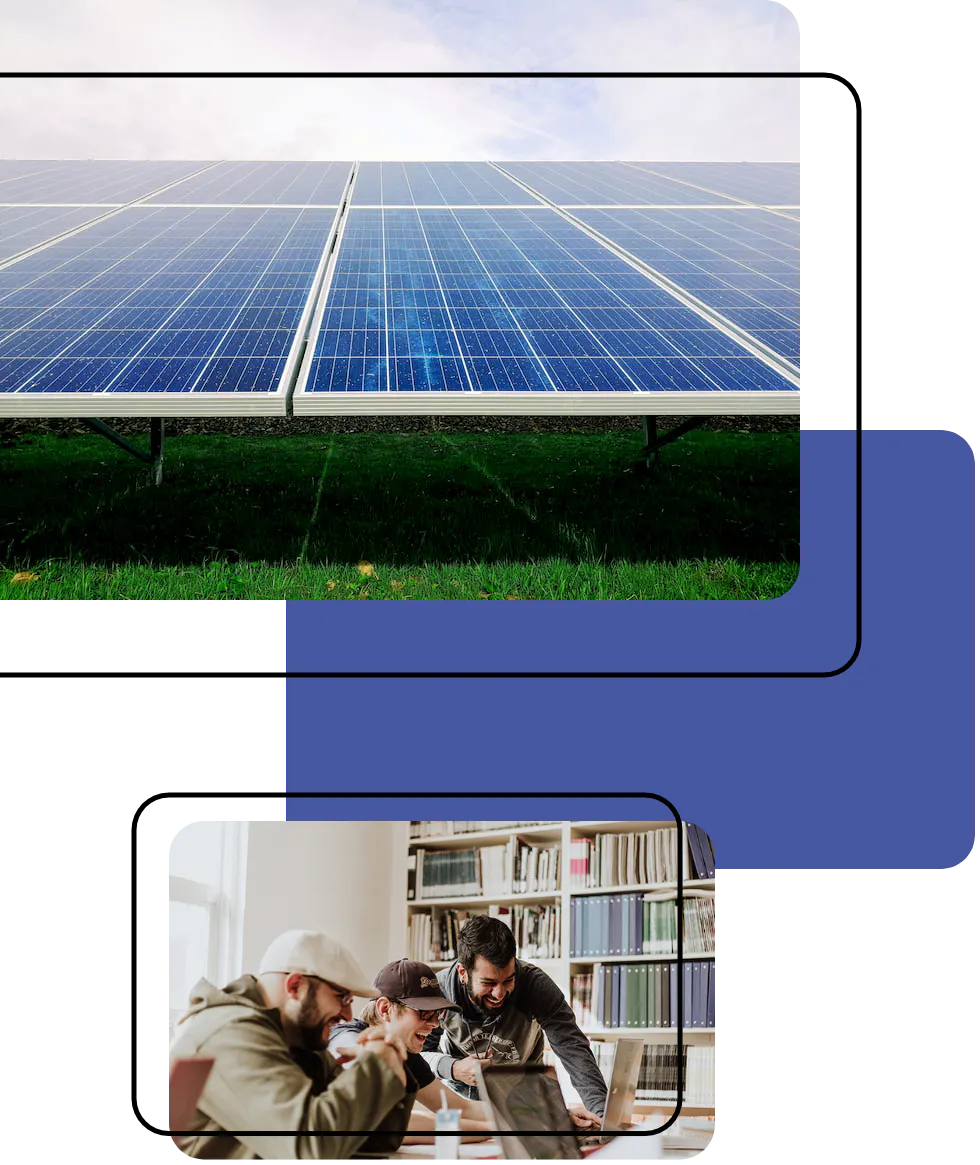 HOW WE GOT OUR START
In collaboration with Wells Fargo, the Rice Alliance Clean Energy Accelerator was concepted in 2019. Coupled with a long history of supporting energy entrepreneurs and a robust network of energy investors and corporations, the Rice Alliance set out to expand a commitment to supporting bold entrepreneurs and accelerating the energy transition.
Knowing no impactful effort is ever achieved alone, the energy companies in Houston jumped in to support the success of the accelerator—and in Summer 2021, Class 1 of the Rice Alliance Clean Energy was delivered virtually and concluded with a virtual Demo Day in September.
29 Ventures
Since launching, 29 ventures have benefitted from participating in the program through two classes. Class 2 was delivered with a hybrid approach, bringing the global cohort to Houston twice throughout the program. The program concluded with a Demo Day at the Ion.
Collaboration through The Ion Acceleration Hub
The Accelerator is also part of The Ion's Accelerator Hub, along with The Ion Smart City Accelerator and DivInc's accelerator, which will provide startups a wider network, support system and extended reach. Rice Alliance has relationships with every major energy corporation in Houston and strong collaborations with energy investors.
Our Mission: To support the success of emerging, tech-enabled ventures who are advancing decarbonization solutions and efficiency strategies that accelerate the transition to a clean energy economy.
OUR VALUES
As a team, we strive to achieve a culture of advocacy for startups at the frontline of the energy transition to a cleaner, more efficient and sustainable future. We strive to create a culture of opportunity, respect and inclusion that promotes the open exchange of ideas, and we value excellence, innovation, and advocacy.
We maximize the value delivered.
We focus on quality over quantity.
We deliver outcomes rooted in evidence and facts.
We iterate quickly to discover practical solutions to hard problems.
We challenge prevailing assumptions when warranted and seek out better approaches.
We remain nimble and minimize complexity.
We value and support one another.
We rely on one another when needed.
We extend relationships beyond the workplace.
---
The Rice Alliance Clean Energy Accelerator is a program run by the Rice Alliance for Technology and Entrepreneurship (Rice Alliance). The Rice Alliance at the Jones Graduate School of Business at Rice University has a 20+ year history of supporting startups, tech and the innovation ecosystem. With a vibrant community, including more than 52,000 entrepreneurs, investors, and members of the entrepreneurial ecosystem participating in programs hosted by the Rice Alliance, the accelerator is a commitment to expand our support of energy innovators while aligning our efforts with Houston's energy transition initiatives.