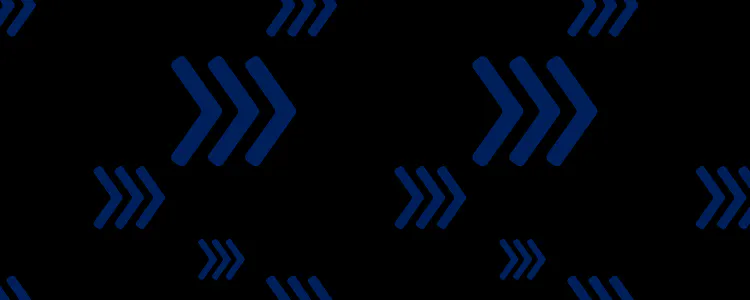 RICE ALLIANCE CLEAN ENERGY ACCELERATOR
CLASS 2 - FALL 2022
Meet the 17 Companies Accelerating the Energy Transition in Class 2
The Rice Alliance Clean Energy Accelerator supports the success of emerging, tech-enabled ventures who are advancing decarbonization solutions and efficiency strategies that accelerate the transition to a clean energy economy. Read more about our founding story.
The 2022 application season sought early to mid-stage startups looking to advance technology and product development and to scale their companies and with an interest in leveraging the Houston market. The startups in Class 2, selected from an impressive pool of global applicants, are located in seven states and four countries.
Collectively, these companies are driving innovation in Advanced Materials, Digital Technology for Energy, Energy Efficiency, Energy Storage, Geothermal Energy, Hydrogen, Waste Heat to Power, Wave Energy and Wind Energy. While a key goal is to prepare companies to raise funding necessary for growth, ventures enter the accelerator having already raised a collective $54.5+ million.
---
2022 COMPANIES
Atargis Energy is developing an innovative twin hydrofoil-based wave energy converter technology combined with a proprietary feedback control system using real-time sensors, predictive algorithms, and machine learning to make possible for utilities and other electricity providers the first predictable, low-cost, utility-scale baseload electricity from ocean waves.
CLS Wind is developing a unique system to lift any size wind turbine component to any height, with smaller capacity cranes. CSL Wind aim to help all stakeholders (farm owners/operators, EPCs, OEMs, and others) to solve the lack of high-capacity cranes & vessels with this groundbreaking, efficient, safe and economical technology.
Dsider is developing a low code solution for climate minded organizations to visualize and analyze their carbon pathways to plan, prioritize and operate sustainably and economically.
Eden GeoPower Inc. is developing Electrical Reservoir Stimulation technology to help geothermal, petroleum, and mineral resource developers solve issues with low permeability reservoirs by effectively increasing permeability in a way that uses less water and emits less CO2 than traditional stimulation methods.
Emission Critical is developing an integrated SaaS Carbon Accounting & Management Platform to trace product carbon footprints, analyze abatement opportunities, and streamline climate disclosures with our industry-specific approach.
FuelX has developed solid-state hydrogen power systems to help transportation manufacturers meet their customers increasing performance requirements by utilizing high energy density systems that outperform batteries and other pure hydrogen solutions.  When coupled with a green hydrogen raw material, FuelX systems provide zero-carbon power. 
GeoGen is developing a new kind of geothermal that allows oil and gas companies to convert end of life oil and gas wells to economic geothermal.
GOLeafe uses organic materials and non-energy or capital-intensive equipment to produce graphene oxide, the world's strongest, thinnest and most conductive material. They accomplish this with an innovative, 10x more cost-efficient, and eco-friendly process requiring only readily available sources such as hay, sugar, wood chips, and other waste materials.
LiNa is commercializing safe, sustainable, solid-state sodium batteries that contain no lithium or cobalt.
Luminescent is building an isothermal expansion heat engine for waste heat recovery along gas transmission pipelines.
NanoTech is the market-leading coating technology providing passive fire protection and insulation.
Nobel improves fuel efficiency for gas-fired power plants with our drop in, reliable supersonic combustion technology.
Pressure Corp is developing waste pressure power systems to help midstream gas companies solve how they reduce emissions by providing the technology, capital and expertise they require to achieve their ESG goals.
Quino Energy produces low-cost, long-lifetime aqueous organic flow batteries for grid storage applications. The charge is stored in specially designed organic molecules called quinones, which are produced from cheap chemical precursors in a proprietary, zero-waste process.
Viridly is developing geothermal power plants with patent-pending generator technology alongside geothermal greenhouses to provide the first financially viable way to confidently deliver and scale up the development of baseload geothermal electricity.
Volta Technique's compressed air storage and management technology helps solve the problem of the unpredictable and ever-increasing cost of energy for large commercial and industrial electricity users while enabling decarbonization of the electricity grid through higher integration of renewable energy.
Wootz is developing a scalable manufacturing process to produce sustainable, cost-effective, high-performance carbon nanotube materials to help our partners in industry address the various shortcomings of traditional metallic conductors by replacing or enhancing them with our multifunctional materials.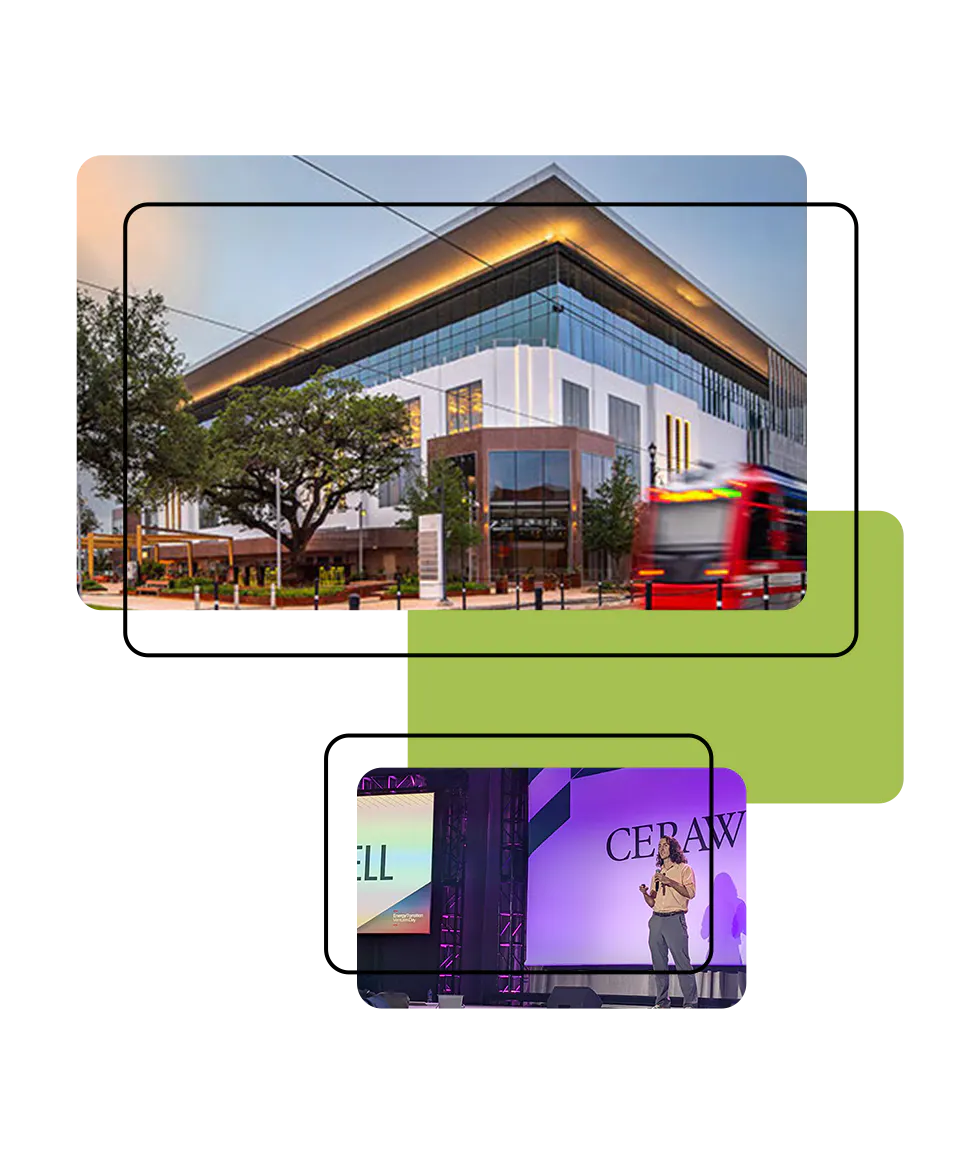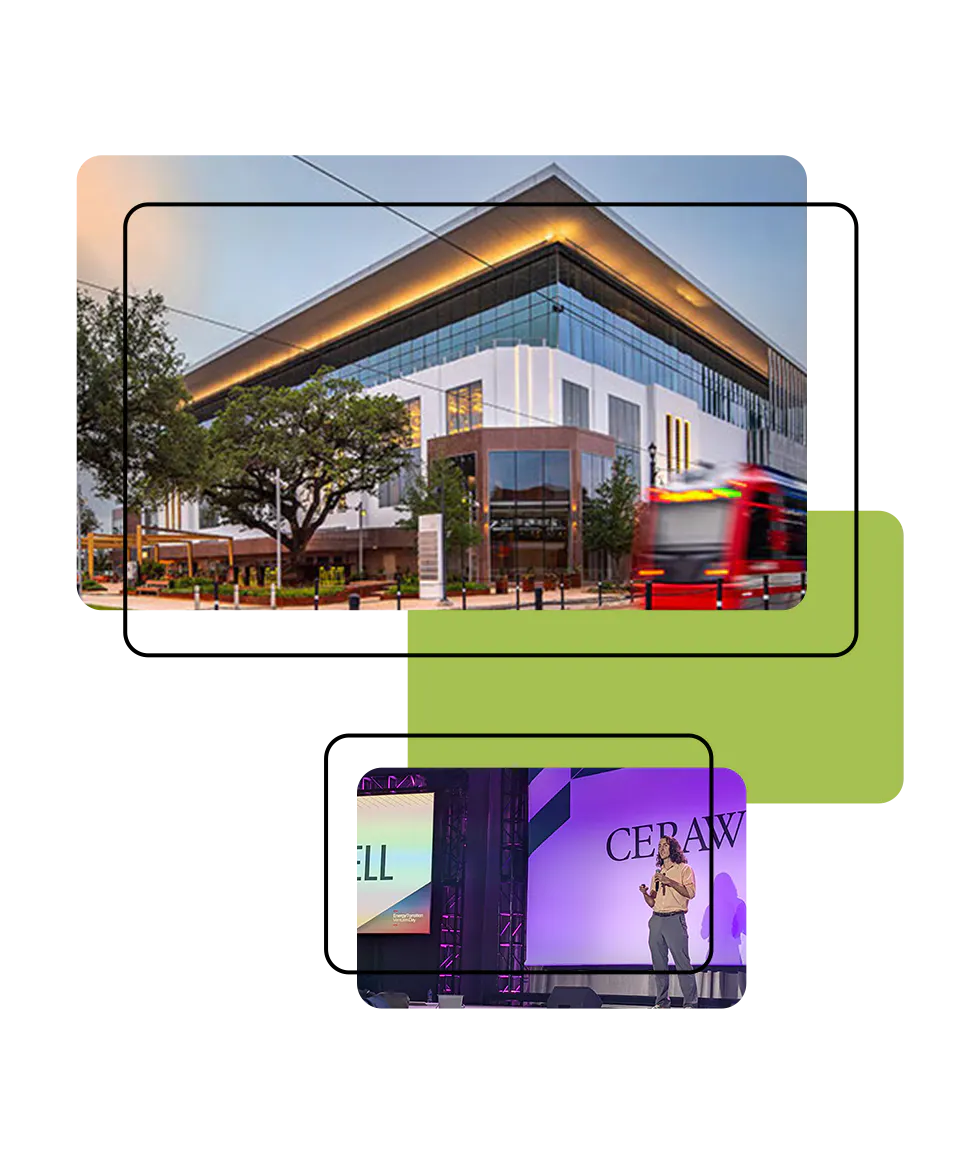 THE SELECTION PROCESS AND CRITERIA
The Rice Alliance Clean Energy Accelerator is best suited for seed stage to series A that have demonstrated feasibility of their technology/solution and are looking to scale or refine (on a Technology Readiness Level assessment, this would equate to Levels 3 to 7). The technology or innovation should serve one or more of our industry sectors. All of our startups include at least two active founders or co-founders, and while were looking for early-stage companies, startups needed to be officially registered or legally incorporated as a business.
Startups were selected based on our expertise and ability to support their needs and the following criteria:
Innovation - is the technology scalable? Does it demonstrate promise for a sustainable competitive advantage? Having a prototype is very important and will be heavily considered in the evaluation process.
Market - is the potential market size large enough for sustained business growth, and aligned with the expectations of possible funding sources?
Strategy - Do you have quantifiable value propositions and a sound business model?
Viability/Validation - Have you demonstrated your technology or ability to raise funding?
Capability - Does the team have the ability to deliver on the identified opportunity? Have gaps been clearly identified? Do the founder's perceived needs align with CEA offerings?
The Rice Alliance Clean Energy Accelerator is for early-stage startups that contribute to significant energy efficiency improvements, are developing energy derived from renewable, zero-emissions sources or are curbing the environmental impact of all types of energy production, distribution or usage, or enabling progress toward net zero carbon.
Phase I:  Screening - a panel of industry experts evaluated the merits and commercial promise of each applicant company and made recommendations to accelerator leadership and XiRs.
Phase II:  Interviewing - companies advancing to this phase were invited to participate in a required team interview (virtual) conducted by accelerator leadership and XiRs.
Phase III:  Onboarding - accepted companies received an invitation roughly seven weeks from the application closing date. We had a 100% acceptance rate for Class 2.
TO STAY UPDATED WITH CLASS 2
---
CLASS 2 XiRs
The XiR supports clean energy companies through key milestone development and enables access across our network of advisors and service providers that enable progress toward commercialization. Each XiR had a "pod" of startups which the work with weekly. In addition, startups have access to nearly 70 mentors.
Fatimah Bello is a technology executive with over 20 years of experience in engineering, investing, and implementing sustainable energy solutions. She is an active impact investor focused on building a carbon-free future through climate technology investments and commercialization advisory. Her knowledge of transition technologies and decarbonization pathways stems from her extensive corporate development, M&A, product management, and startup operations experiences at Heliogen, SABIC, and The Dow Chemical Company.
She is currently a Venture Partner at Climate Impact Capital, where she provides advisory for boards and corporations with aligned energy transition strategies and technology investment portfolio management. She is also a Lead Investment Partner at Portfolia's Green & Sustainability Fund, serves on advisory boards, and mentors several cleantech startup companies.  
Fatimah holds an MBA from Rice University, a Master's in Engineering Management from The University of Alberta, and a Bachelor's in Chemical Engineering from the City College of New York. She is based in Houston.
Nathan's career is in advanced materials and alternative energy start-ups: first as an engineer developing new products and processes, then as a small business grant-writer, and more recently as a Founder and CEO.
In 2010, Nathan co-founded Cornell University spin-out NOHMs Technologies (DBA Sionic Energy) where he led market strategy and fundraising efforts through nine years of growth and financing from Silicon Valley venture capital, international corporate partners, and federal and state governments.
In 2019 Nathan began consulting independently with early-stage start-ups developing and implementing market and funding strategies resulting in millions of dollars in new funding and sales pipeline. Past clients' products include energy storage devices, green building materials, and wastewater treatment systems.
Nathan is a Houston native and a graduate of Texas A&M University with a Chemical and Biological Engineering graduate degree from the King Abdullah University of Science and Technology in Saudi Arabia.
Michael Evans worked in various sectors of the energy industry for over thirty years, including ten years at the Electric Power Research Institute (EPRI).  For over twelve years he mentored energy-related tech startups while supporting the Houston Technology Center.  Mike successfully launched 3 startups, including 2 hardware-based companies.  He has been an instructor in entrepreneurship at Rice University and has worked with 3 NSF I-Corps startups.  Mike's expertise covers all aspects of early stage company development.
Stephen Sims is the President of NGTS NA marketing the Aroforming/Methaforming catalyst and process which converts naphtha and light alcohols to gasoline at 1/3 the current cost.
Stephen's career has been with major international oil companies in technical, operations, strategy and business development. He began with ExxonMobil and retired from ConocoPhillips in 2009 where in his last assignment, he led the formation of an $8 billion refining JV.
He is also an independent energy consultant including several projects for the World Bank most recently for Jordan and Ethiopia. He is a volunteer for the Global Energy Mentors in Houston helping early stage, new technology startups targeting the energy industry.
Stephen holds an MBA from the University of Houston and BS / MS in chemical engineering from Virginia Tech. 
Deanna is a well-known speaker, writer, and advisor in energy transition and climatetech. She specializes in strategy and finance for startups and those in the startup community. Prior to starting her blog and its affiliated independent consulting practice, she led the Energy Technology Banking division at Tudor, Pickering, Holt & Co., covering clients in areas such as energy software, industrial technology, environmental infrastructure, and alternative energy. She was responsible for deal origination and execution, performing industry and company research, and providing thought leadership on behalf of the firm. Throughout her career, she has advised dozens of companies on their capital and exit strategies, spoken at a variety of events and conferences, and written 100+ articles on the topics of energy transition and technology.