CLASS 1
SUMMER 2021
Virtual

Mentorship

Access to Investors
Meet the 13 startups accelerating the energy transition
CAPITALIZING IDEAS. ACCELERATING ENERGY.
The Rice Alliance Clean Energy Accelerator was launched to increase the likelihood of success for early-stage startups advancing solutions for a cleaner, more efficient and sustainable future. Through a robust curriculum, custom mentor relationships and targeted corporate and investor introductions, the 12-week program will prepare startups to quickly accelerate their business, launch pilots and fundraise.
The first application season for the accelerator drew interest from a wide array of startups, both early-stage and later-stage—a testament to the growing focus on Houston's role in the energy transition. Startups applied from 14 states and a total of eight countries. Impressive applicants brought forward a range of clean energy solutions to be commercialized, some already generating revenue, making the selection process very competitive.
Join us in congratulating the 13 startups selected to participate in Class 1 of the Rice Alliance Clean Energy Accelerator.
THE RICE ALLIANCE CLEAN ENERGY ACCELERATOR CLASS 1
CLASS 1 MID-SUMMER UPDATE
With an eye towards expediting growth, reducing risk and accelerating market adoption, we're helping founders better position themselves and their startups for success. Founders have successfully completed six weeks at the Rice Alliance Clean Energy Accelerator.Building their networks: Our network has helped founders make connections, refine business models, shore up deficiencies and more.  We estimate more than 100 mentor engagements have been initiated in the first six weeks.
Learning through curriculum: Speakers have covered best practices around leadership, culture, team dynamics, product development, corporate governance, legal compliance, marketing, branding and communications and product pricing and sales—totaling nearly 30 sessions. 
Cross cohort support: Meeting weekly in their "pods"—small groups of 3-4 startups ranging in stage and tech—Class 1 is proving the value of cross-cohort learning. Meaningful connections and new friends have been made that will provide ongoing social and professional support.As for the next six weeks, we'll continue guiding founders towards successful entry into their markets.
More info on Class 1 is in our latest newsletter.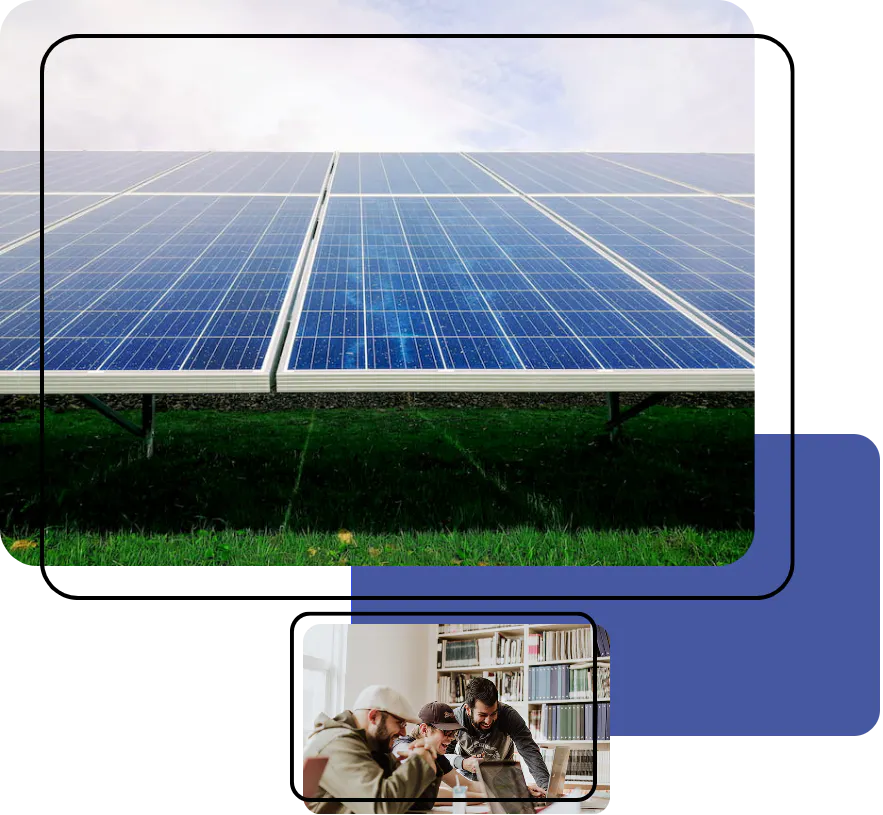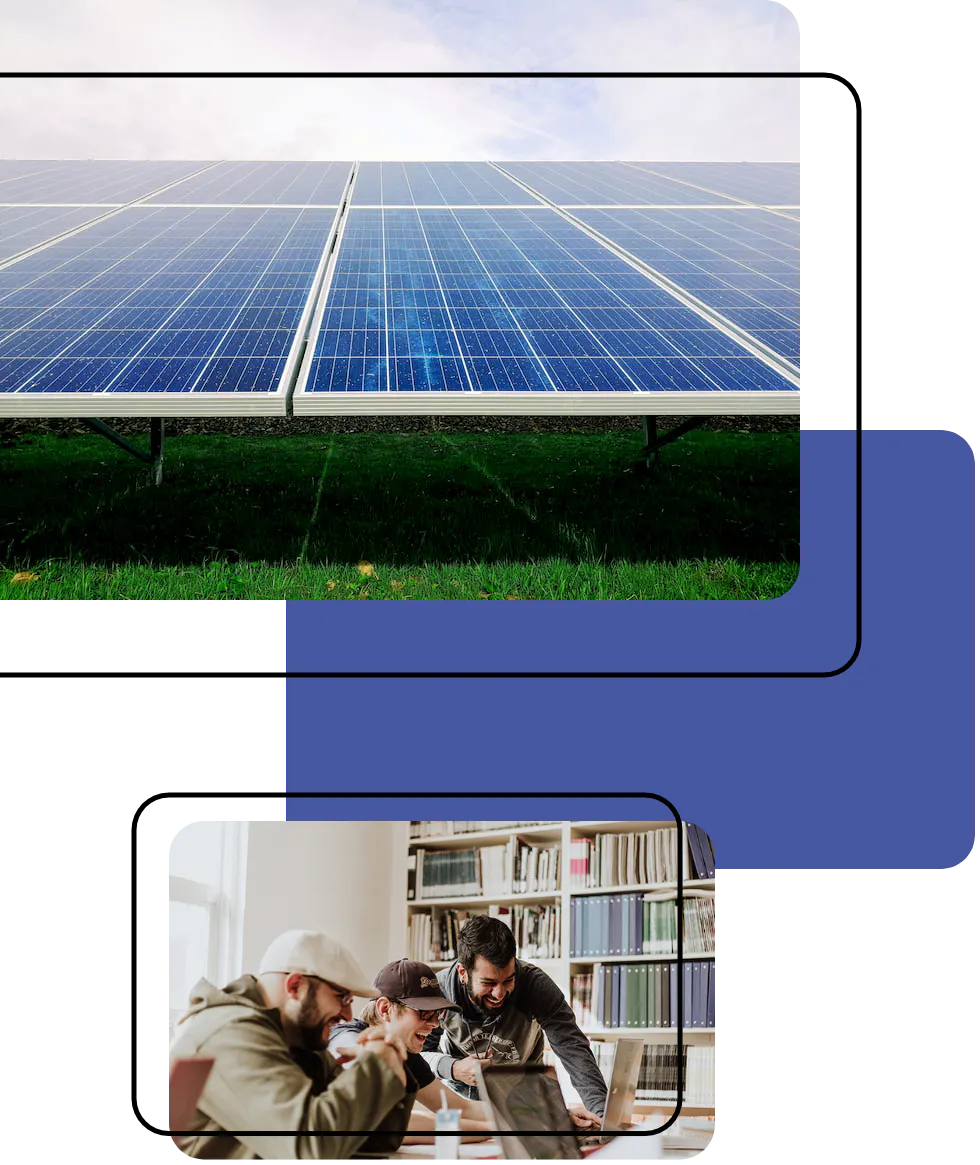 MEET THE STARTUPS AT VIRTUAL DEMO DAY
Class 1 of the Rice Alliance Clean Energy was delivered virtually, kicking off June 28th and concluded with a virtual* Demo Day on Thursday, September 16th.
The demo day was an opportunity to learn more about these solutions, how you can engage with the startups and for deal flow for the investor community.
The Accelerator is also part of The Ion's Accelerator Hub, along with The Ion Smart City Accelerator and DivInc's accelerator, which will provide startups a wider network, support system and extended reach. Rice Alliance has relationships with every major energy corporation in Houston and strong collaborations with energy investors.
*Demo Day was originally scheduled to coincide with the in-person 19th Annual Energy Tech Venture Forum. Due to the rapid rise in Covid-19 cases, the forum has been postponed to January 27, 2022. The event brings together more than 700 members of the energy industry including investors, corporations and the broader energy community. All CEA startups are invited back to pitch and participate in Office Hours in January.
THE SELECTION PROCESS
All of our startups include at least two active founders or co-founders.
While we are looking for early-stage companies, startups should already be officially registered or legally incorporated as a business. Companies with a working prototype, MVP or have conducted initial market validation were prioritized. The Rice Alliance Clean Energy Accelerator is best suited for startups looking to grow quickly within 12-18 months after completing the accelerator and are looking to raise significant capital.
Startups were selected based on our expertise and ability to support their needs and the following criteria:
Innovation: concept quality, creativity, feasibility, uniqueness
Market: landscape, customer discovery, competition
Strategy: business model, value propositions, economics
Viability: scalability, funding ability, sustainability
Capability: founder skill sets, coachability, adaptability
Collective Experience: is the founding team well-rounded?
The Rice Alliance Clean Energy Accelerator is for early-stage startups that contribute to significant energy efficiency improvements, are developing energy derived from renewable, zero-emissions sources or are curbing the environmental impact of all types of energy production, distribution or usage, or enabling progress toward net zero carbon.
Sign up to stay connected with Class 1 startups.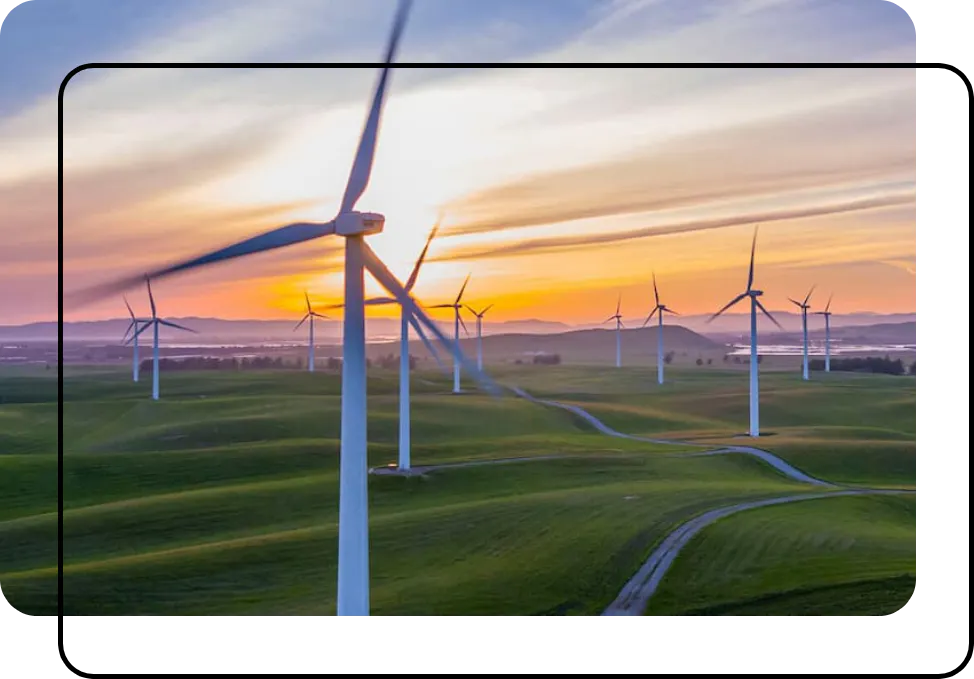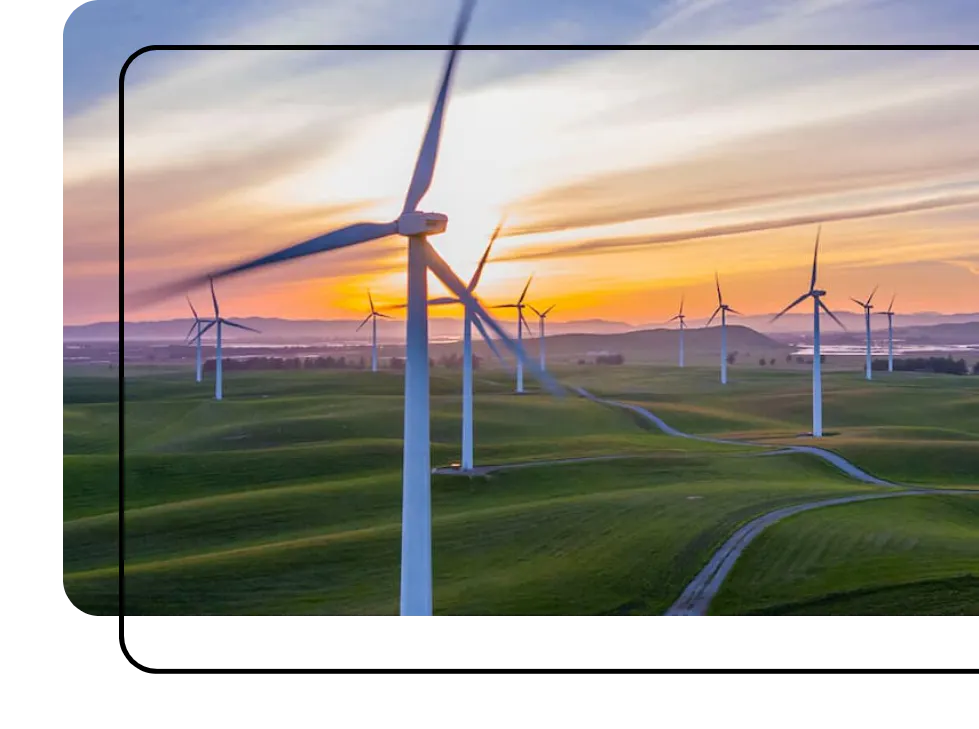 ---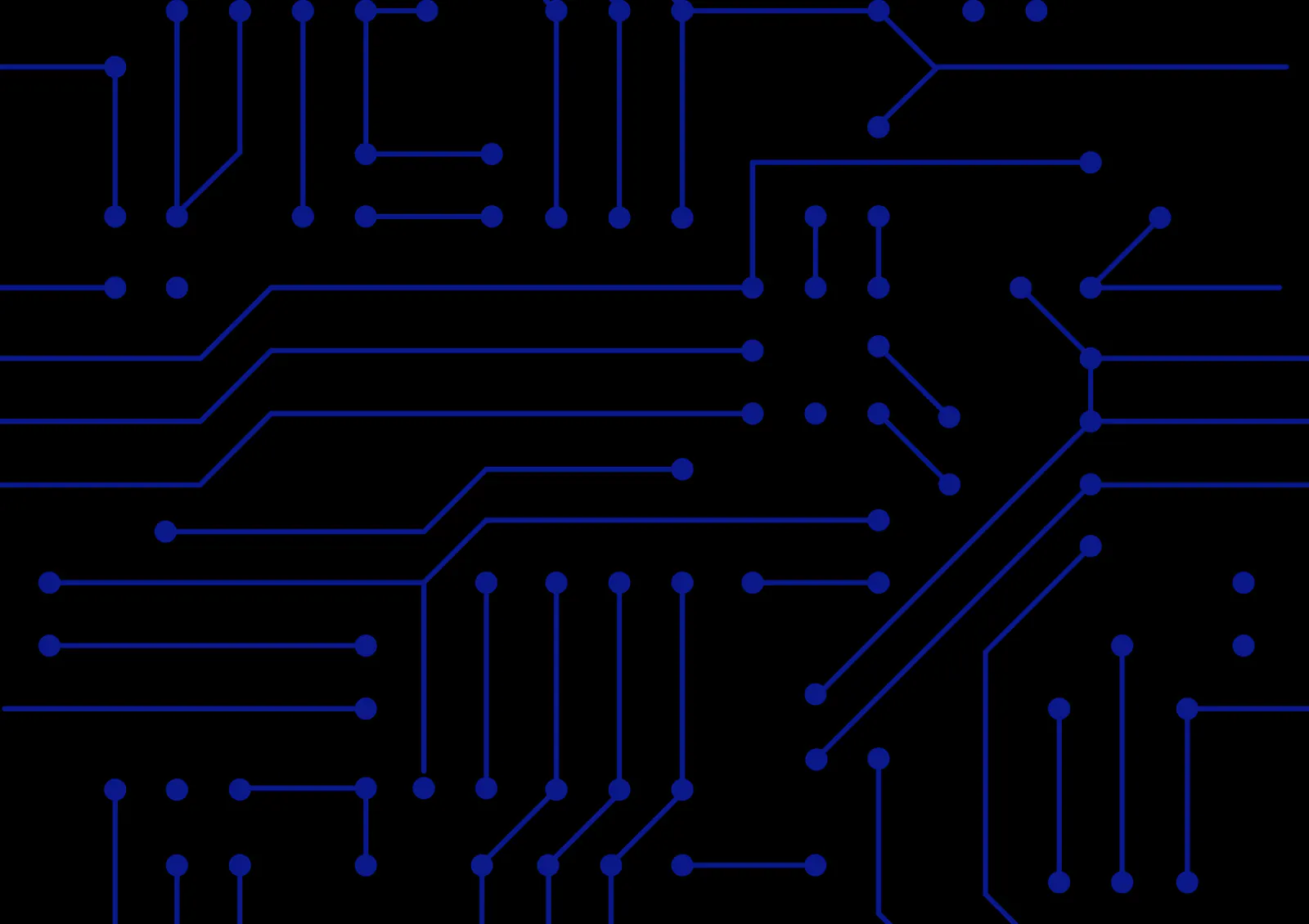 The Rice Alliance at the Jones Graduate School of Business at Rice University has a 20 year history of supporting startups, tech and the innovation ecosystem. With a vibrant community, including more than 52,000 entrepreneurs, investors, and members of the entrepreneurial ecosystem participating in programs hosted by the Rice Alliance, the accelerator is a commitment to expand our support of energy innovators while aligning our efforts with Houston's energy transition initiatives. Since inception, more than 961 energy tech ventures have participated in our energy forums and raised more than $6.6 billion in funding.